WE ARE STRING INFUSION
The most original, international all female electric-acoustic ensemble, delivering world class entertainment tailored to any event.
We don't just play music, we perform it. String Infusion is a group of female world class string musicians who know how to captivate and entertain any audience. Our strings have reverberated around the O2 Arena, shook the walls of the X-Factor studio and harmonised with the BBC Philharmonic Orchestra.
Whether you're looking for the full orchestra experience at an event or live show, or you've got your heart set on a bespoke performance at a luxury wedding or private event, we've got it covered.
Music is there to be shared, and that's precisely what we do. Our sets are built from scratch to create intense, breathtaking performances wherever we go, taking the music you adore and turning it into something truly memorable.
Whether you're looking to book an intimate, solo performance or a powerful and intense set with 1 to 20+ players of the UK's finest string musicians, call us today on 07590489940 to find out more.

Our Musicians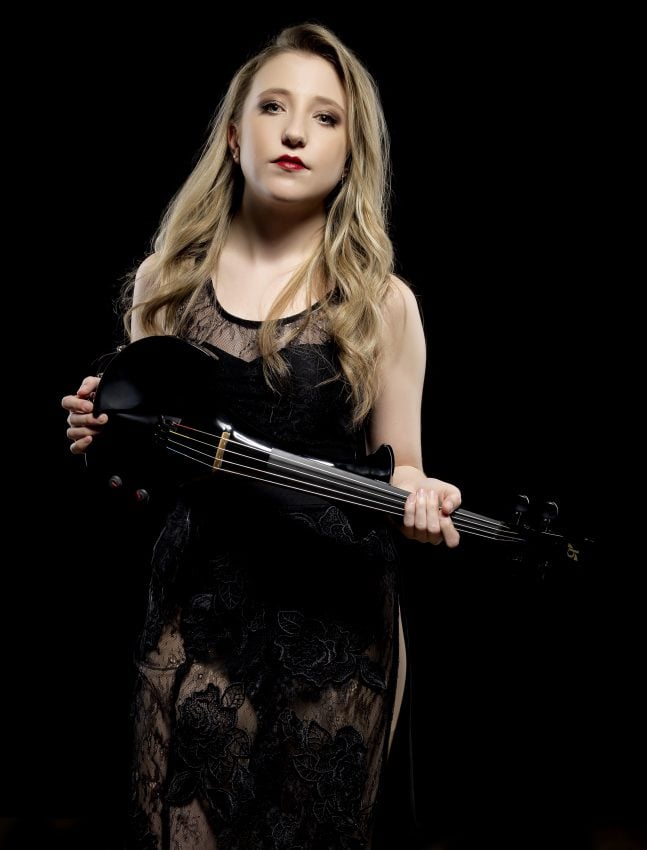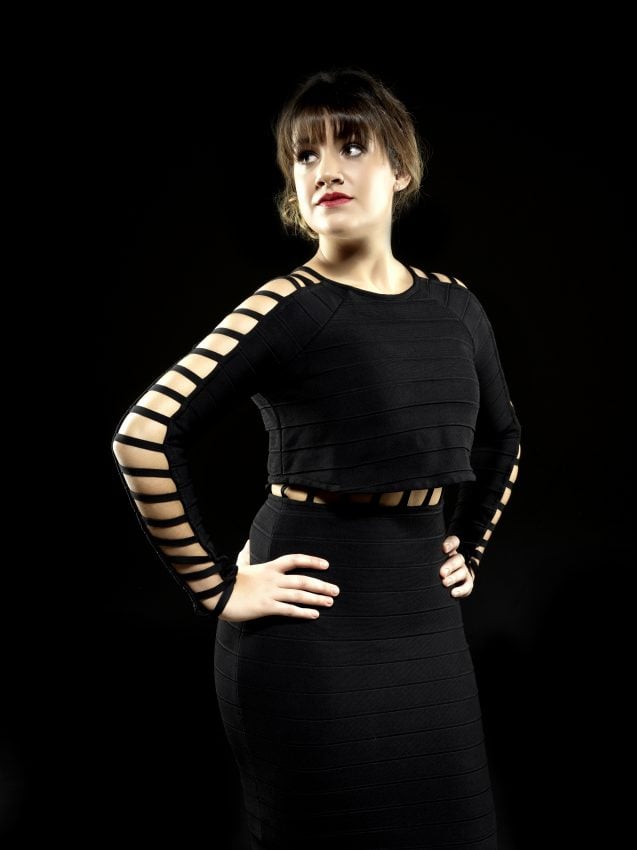 Meet All The Girls

I just want to thank Emma and her stunning girls, for performing at my daughter and son in law's wedding at the Vincent hotel Southport on Sunday 2nd oct. They played acoustic by day and electric by night. What a show! They were awesome! We were blown away. It truly made it a memorable day. Thank you soo much girls.
Absolutely fabulous….played at my niece's wedding yesterday. My daughter wants you at her wedding….she's only 15! From the wedding ceremony to the evening reception you all played amazing.
WHAT A SHOW!!
IT WAS EVERYTHING WE WANTED WHEN WE BOOKED OUR EVENT.
THE GIRLS PERFORMANCE WAS OUTSTANDING & THE MUSIC CHOSEN AND PLAYED FITTED THE SURROUNDINGS PERFECTLY.